10 Tips That Will Help You Overcome Moments of Leadership Self-Doubts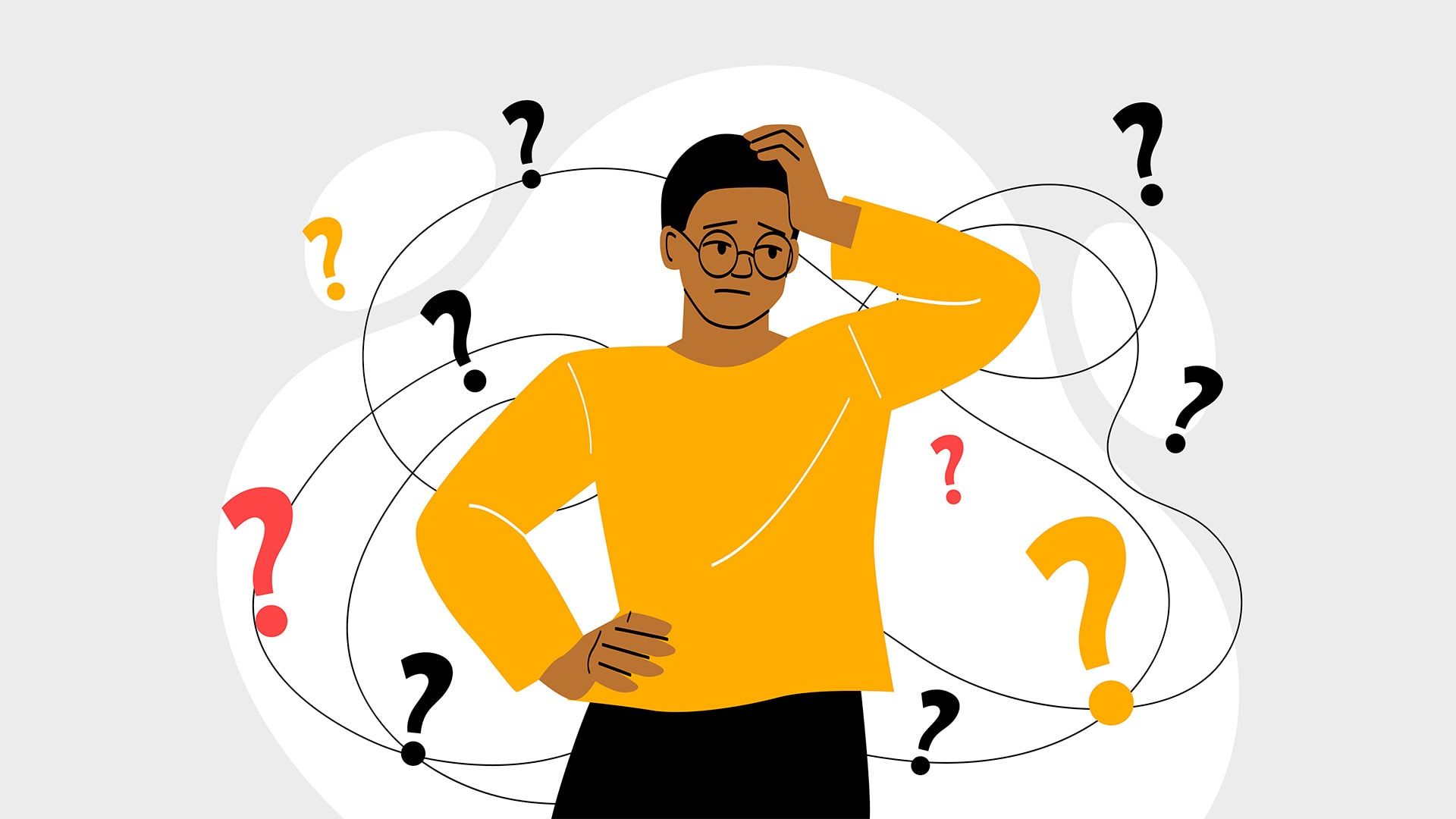 by Tanveer Naseer and Patrick Flesner
originally published on Inc.
Over the past two years, we've noticed a common thread underlying our conversations with startup founders, entrepreneurs, middle-level managers, and C-Level executives. We couldn't help but note the sense of self-doubt these leaders have expressed about their ability to lead and overcome the challenges this macroeconomic environment poses.
Of course, this did not come as much of a surprise, considering what we've all had to endure and what we are still confronted with. While change and uncertainty have been present for a long time now, the speed of change and uncertainty we are experiencing today is unprecedented.
1. Remind yourself of the dichotomy of control
The only things you are in complete control of are your judgments, decisions, and actions. Everything else depends on external circumstances. You may try to influence these circumstances but ultimately, you cannot control them.
2. Embrace external challenges as opportunities to grow
The next time you face those external challenges, instead of seeing them as limiting forces, see them as opportunities to grow. Focus your energy on what you can control. You can lead yourself, your team, and your entire organization and influence the internal challenges you are facing.
3. Stop telling yourself stories about how bad a leader you are
We all tend to tell ourselves stories. We see something and conclude that it means this or that. If your inner doubts are about to surface, stop them immediately. You are very likely not as bad a leader as you tell yourself.
4. Focus on helping your team members thrive
5. Embrace the fact that you are not alone
You are not the only one facing self-doubts. Embrace the fact that you are not alone and that self-doubts are omnipresent in leadership.
6. Accept that you have weaknesses
Face the reality. You have weaknesses, and there are leadership traits that you still need to develop. Accept that you are not perfect. Accept the fact that the leadership path never ends. Leaders are always a "work in progress." But you can work on your leadership skills. Leadership can be learned.
7. Become aware of your weaknesses
Before you can start developing your leadership skills, you must understand the areas in which you need to improve. Only when you understand what you are good at and what you have to improve on can you start to grow. In this context, we encourage leaders to conduct a 360-degree self-awareness creation process. This process has two components.
Ask yourself what

you

believe you are good at and where you need to improve. Be honest with yourself.
Gather objective feedback from those you are leading and from those you are reporting to. If you dislike the feedback, do not destroy the

trusting relationships you have created with your team members

by getting defensive! It takes a lot of courage to give honest feedback, especially to the boss.
8. Act upon the feedback you get
All the feedback in the world will not make any difference if you do not act on it.
There is no one-size-fits-all advice as to what you must do. You may choose to work with a coach, attend leadership courses, read books. But start now! With every second, minute, hour, and day that you postpone working on your leadership skills, you incur more leadership debt.
9. Build a rainy-day gratitude reservoir
Collect emails, cards, and other messages expressing appreciation for your leadership, and store them for quick reference. When those feelings of self-doubt surface, use this rainy-day gratitude reservoir to remind you of how you create value.
10. Create a realistic leadership development plan
Just as an organization needs to develop new strategies for continuing to grow, you need to create a plan for how you'll continue to develop as a leader. Define what expectations you should have about your leadership, but be realistic about what you can accomplish. Don't be afraid to challenge yourself to evolve and grow.
If you want to learn more about how to become an effective leader, you may also like Patrick's new book The Leadership House and Tanveer's podcast, Leadership Biz Cafe.
Illustration: Getty Images