7 Personality Traits of Highly Effective Leaders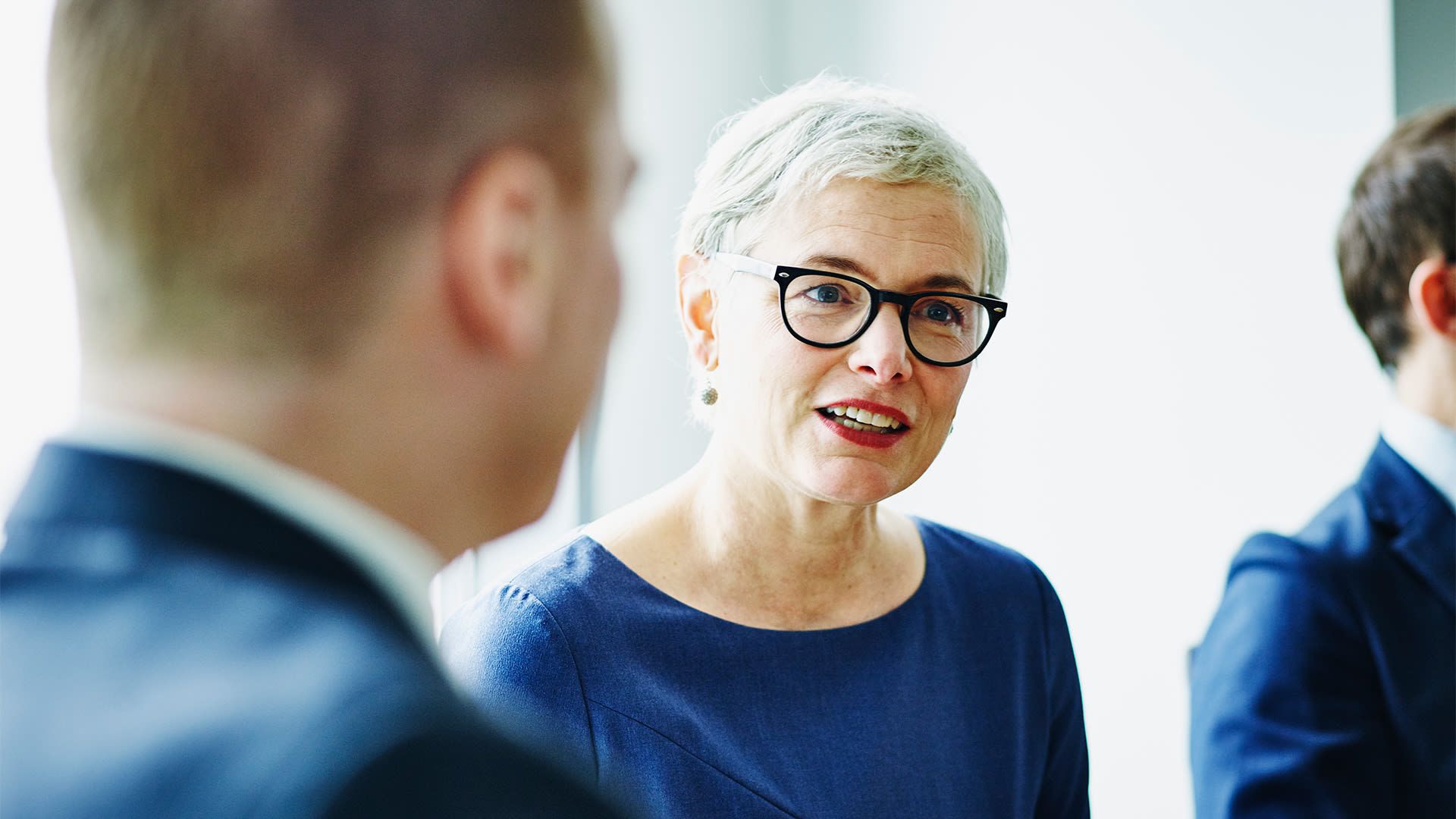 If employees watch you doing the wrong thing just once, they will not only wonder what you do when nobody is watching. They will also lose trust in you. And trust is the foundation of effective leadership. Effective leaders therefore act professionally all the time.
While a lot has been written already about how unprofessional leadership looks like, less can be found about what professional leadership means. Based on my experience working with highly effective leaders and helping leaders become highly effective, they have seven professionality traits in common. If you take them to your heart, you can become a highly professional and effective leader, too.
1. Professional Leaders Do the Right Thing
There will always be a plentitude of opportunities to choose between what is right and what is wrong. Professional leaders understand that choosing the wrong thing only once will be noticed and destroy respect and trust. Without exception, professional leaders do the right thing, even if no one is around.
2. Professional Leaders Are Role Models
Professional leaders know that their teams watch them wherever they go and whatever they do. If they do not live up to what they demand from their teams, their teams will not do either. Therefore, professional leaders are role models who lead by example.
3. Professional Leaders Are Self-Aware
Professional leaders understand they cannot turn a great vision into reality on their own. They are self-aware and acknowledge they have strengths and weaknesses. Correspondingly, they constantly develop their leadership skills and surround themselves with strong, complementary, and diverse individuals.
4. Professional Leaders Communicate Clearly and Listen Actively
An analysis of 124 organizations revealed that only 28% of executives and middle managers responsible for executing strategy could list three of their company's five strategic priorities. Professional leaders know that effective communication is key and of paramount importance for team success. They consciously, clearly, and repeatedly communicate, especially the why and the major goals to be achieved. And they listen actively to what their teams tell them about the what and the how .
5. Professional Leaders Treat Everybody with Respect
There is nothing more demotivating than a disrespectful leader. Professional leaders always maintain a respectful attitude, especially during stressful times. They use appropriate language, both verbally and in writing, and refrain from swearing and shouting. They apologize if they have made a mistake.
6. Professional Leaders Avoid Gossip
Gossip is widespread in teams and organizations. Unfortunately, it is also widely accepted. But gossip is toxic. Gossip is bad for everyone, not only for the team member being gossiped about. It is also harmful for the team member gossiping and the team member listening. Gossip is just unprofessional. By removing themselves from any gossip, effective leaders reinforce the reputation of a professional and trustworthy leader.
7. Professional Leaders Stay Humble
Professional leaders acknowledge they are not leaders because of their titles or roles. They know that they are leaders because of the teams who want to be led by them. They understand that leadership is something to be earned and not something given. Therefore, professional leaders stay humble.
As a leader, you will be confronted with situations in which you can do the right thing or the wrong thing. If you want to lead effectively and succeed in the long run, choose to do the right thing.